This experience offers the flexibility to be operated at your location choice easily or at Xcape Muscat Al-Mawaleh Branch.
" Join us for an unforgettable experience with Mission: Impossible – Overload and show the world what you're made of! "
The Story:
The world was dominated by rebellious artificial intelligence. Some of them have been tamed, but still find very dangerous variants of viruses on the web. One of them took control of the reactor management device. Your task is to regain control of the device and shut down the reactor before it is destroyed. Get ready to step into a thrilling One-hour experience filled with mysteries, danger, and intrigue. This is the immersive portable escape room experience that comes to you! In this near-future world, you will join forces with The Ministry and work together to unravel a sinister conspiracy that threatens to plunge the entire globe into chaos. As you race against the clock to solve a series of challenging tasks, you'll need to rely on your team's communication skills, and lateral thinking, and prevent a catastrophic chain of events from unfolding. But be warned, this is no ordinary escape room game. You'll need to hold your nerve and stay focused under pressure, as you grapple with dark forces and the high-stakes consequences of your actions. Gather your team and prepare for the ultimate test of skill, strategy, and courage. This mission will take you on a thrilling immersive adventure as you work together to save the world from AI. With 
Mission: Impossible
 – Overload, the fate of humanity rests in your hands. Our acclaimed game brings danger straight to your doorstep, with immersive challenges that will push your limits and test your mettle. From decoding secret messages to navigating through signals, you must rely on your wits and teammates to come out on top.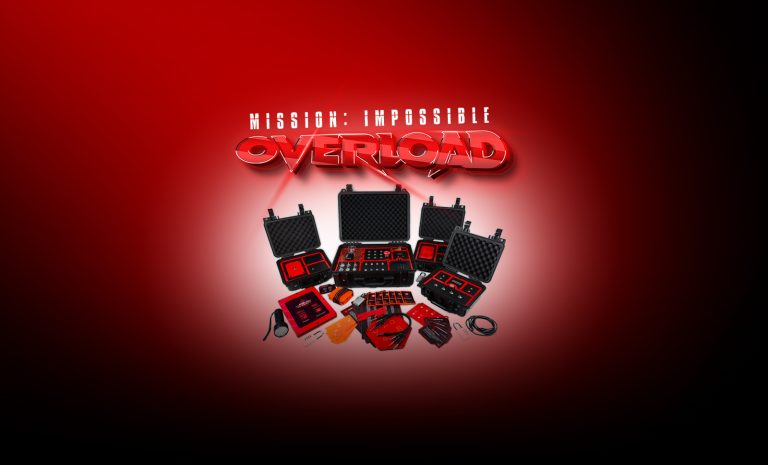 Price at your location
Inside Muscat CIty
*** Please Note: Additional transport or travel costs may apply for locations inside or outside Muscat city.