Xcape Rooms
Uh NO! MARHON IS BACK with his hostage's room "Part 2"

Again TIME IS YOUR WORST ENEMY, with a SURPRISE !!!

You have to find your way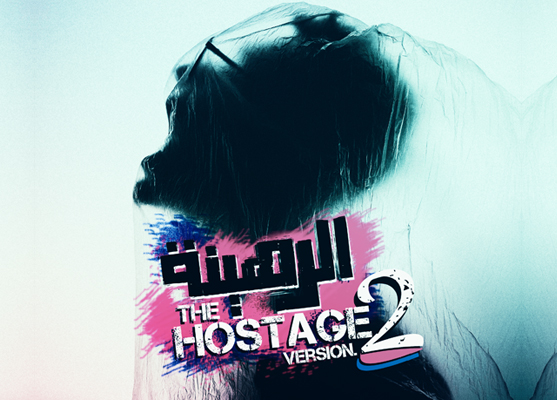 You have been wrongfully thrown into prison and are sitting on death row for a crime you didn't commit. The prison has high security but you and the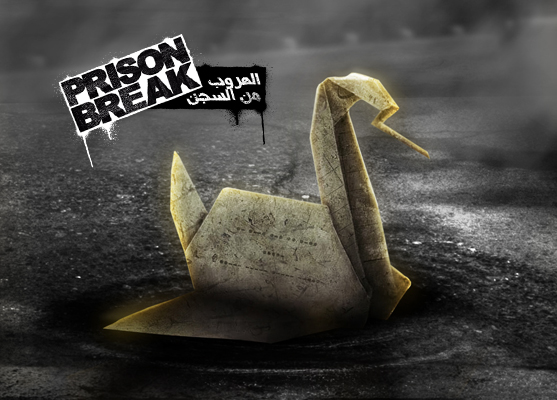 Virtual Reality
Welcome to the Animus.

February 1928.

An expedition led by Sir Beldon Frye disappears somewhere in the Sinai Peninsula. A team of four and a dozen local porters were looking for the Lost Pyramid of Nebka… Or more precisely, "something" that should have been there. They were never seen again. Using the simulation reconstructed from their DNA memory, your team will put themselves in the shoes of the explorers. Find out what happened to the expedition. And more importantly, locate what they were looking for.

In the game, 2 players team up and have 60 minutes to find a way out of the pyramid of Nebka. Players will live a larger-than-life adventure. An adventure that would be far too dangerous or just impossible to live in real life.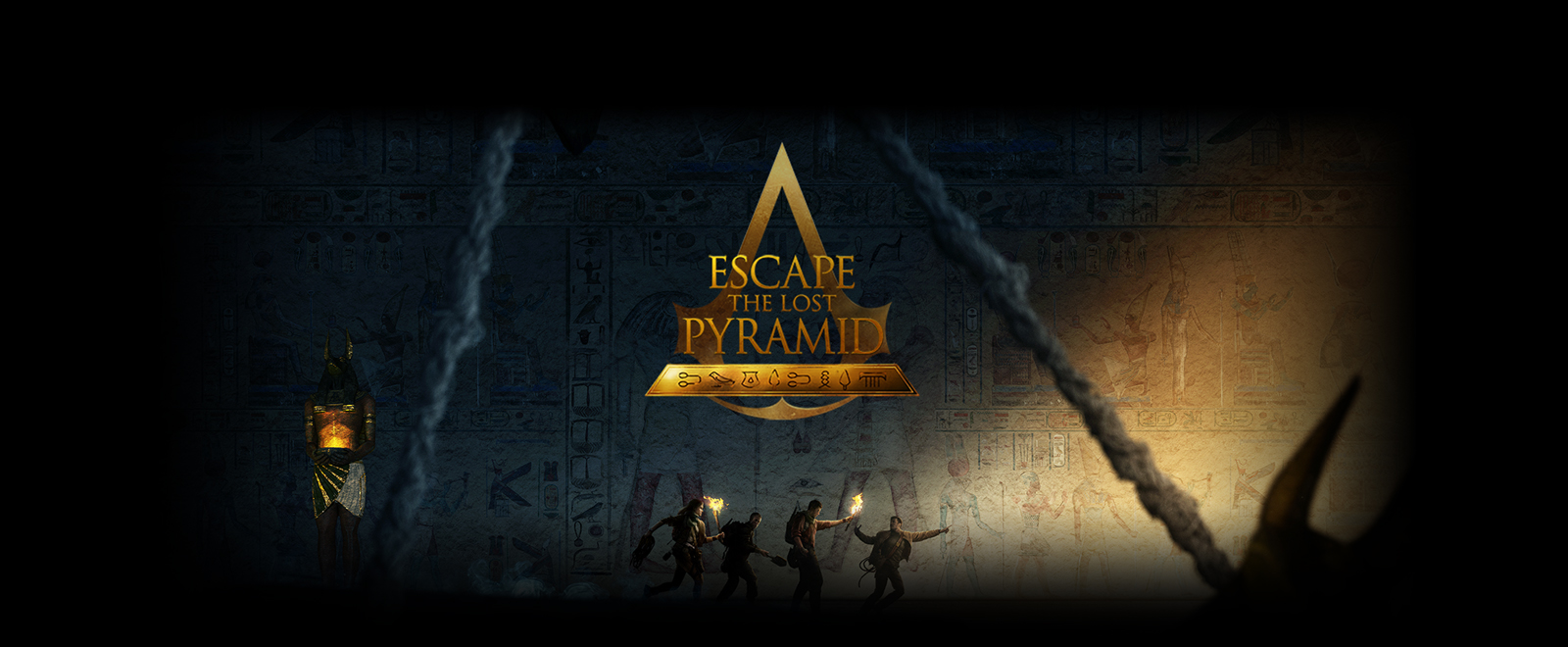 Two or four players team up and have 60 minutes to find a way out of a vast Aegean coastal cave where the legendary ship of the Argonauts is anchored. To successfully escape, players must use cooperative teamwork, problem-solving skills and precise timing to solve riddles and find their way out of this room-scale experience. Players start the adventure by choosing their avatar from among six diverse characters, and can customize them with Ancient Greek accessories.